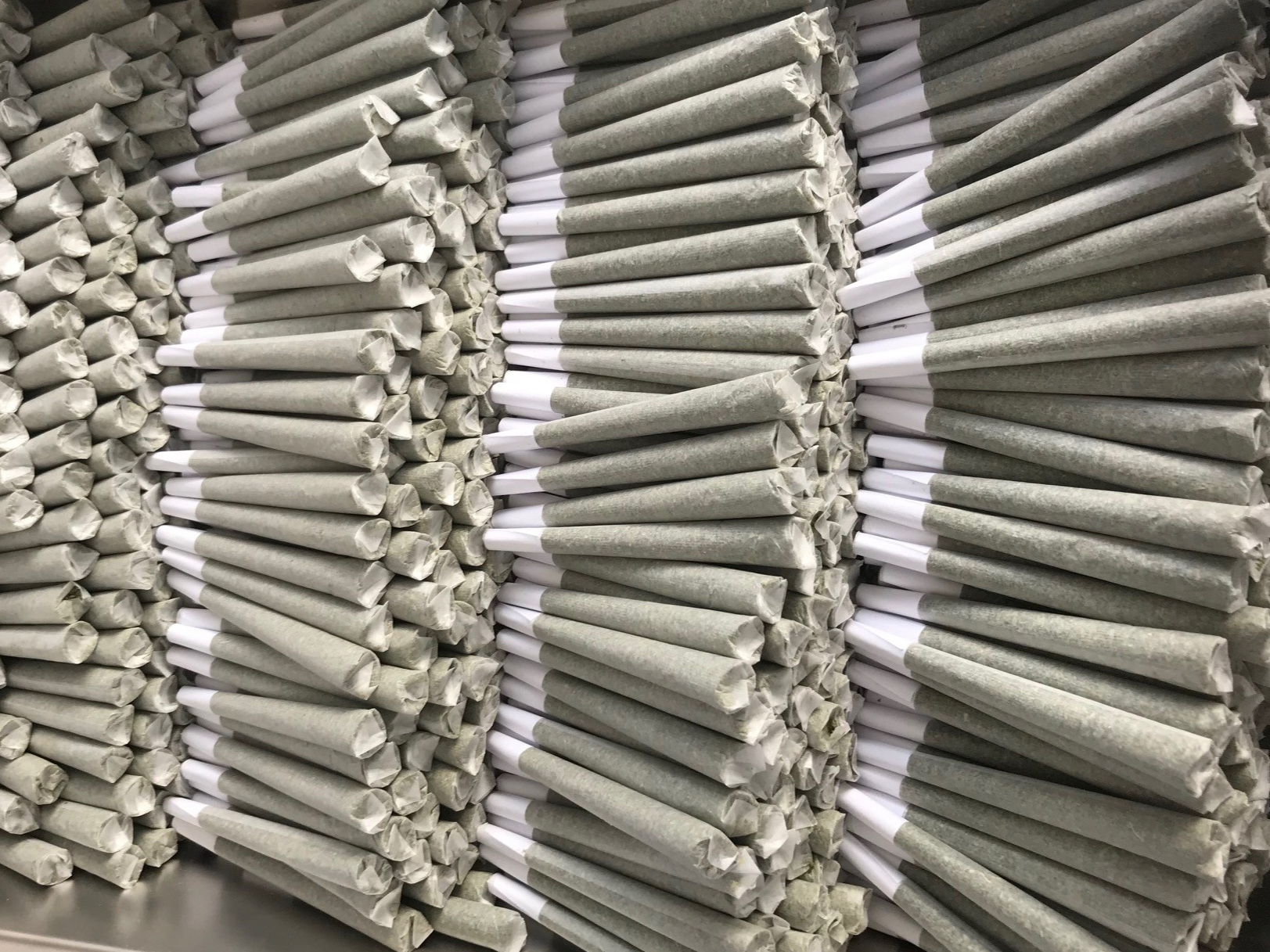 Our Pre Rolls are handcrafted to the highest standards using super thin Futurola® Rolling Papers, with Filter Tips (no logo).
Available in King Size (109mm / 1 gram) and Regular Size (84mm / 1/2 gram), white paper cones.
Our Abacus 2.0™ is one of the most desirable smokable hemp cultivars on the market. After years of genotype selecting from original Abacus™, our Abacus 2.0™ is now available. This cultivar has a unique terpene profile as compared to all of the hemp cultivars currently on the market. It has a true OG terpene profile which is especially nice for smoking. Abacus 2.0™is a ColoradoCBDseed proprietary cultivar.
The Cherry cultivar delivers a true cherry flavor, sweet, fruity, and distinct. It has one of the largest cannabinoid profiles amongst hemp cultivars. It is a smooth and relaxing smoke, but invigorating and refreshing at the same time. Cherry hemp is a well-known cultivar in the hemp community, known for its terpene profile, signature cherry flavor and aroma, as well as it's ability to create potent and therapeutic oil.
The terpene profile of our Spec7™ is one of the fullest we have seen and the feedback from people who either ingest the oil or smoke the flower for therapeutic reasons, has been extremely positive. Spec7™ has more of a floral, aroma and taste, very pleasant, uplifting and very soothing.